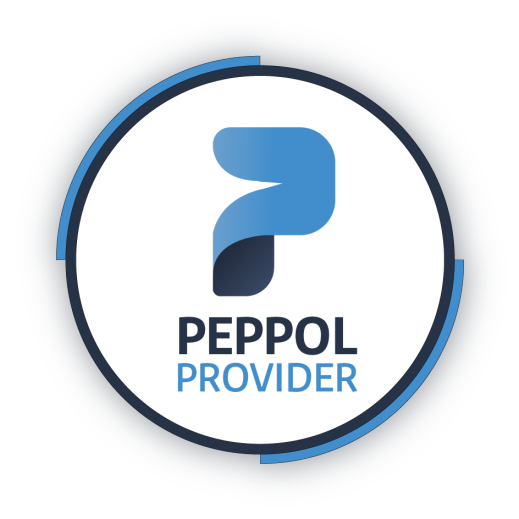 Biac Peppol
Biac Peppol documentation
Two in One
Standardization of invoices (and other documents) and transmission tool that guarantees secure communication.
Security
The sender of the invoice is always clearly identified thanks to registration based on the unique identification number (Peppol ID). In addition, all data is sent encrypted.
Efficiency
All invoice information is provided digitally. As a result, recipients can process invoices faster.
RGPD
All data traffic through Peppol is automatically compliant with the General Data Protection Regulation (GDPR).
International
This is a European initiative in line with European standards.
Faster payments
Payments are often faster because invoices arrive directly in the recipient's accounting software.